HvZ Endwar 2018
Endwar is an annual event where hundreds of Nerf enthusiasts from all over the globe come together for a weekend of Humans vs Zombies (HvZ) dart tag.
Human players must remain vigilant and defend themselves with socks and dart blasters to avoid being tagged by a growing zombie horde!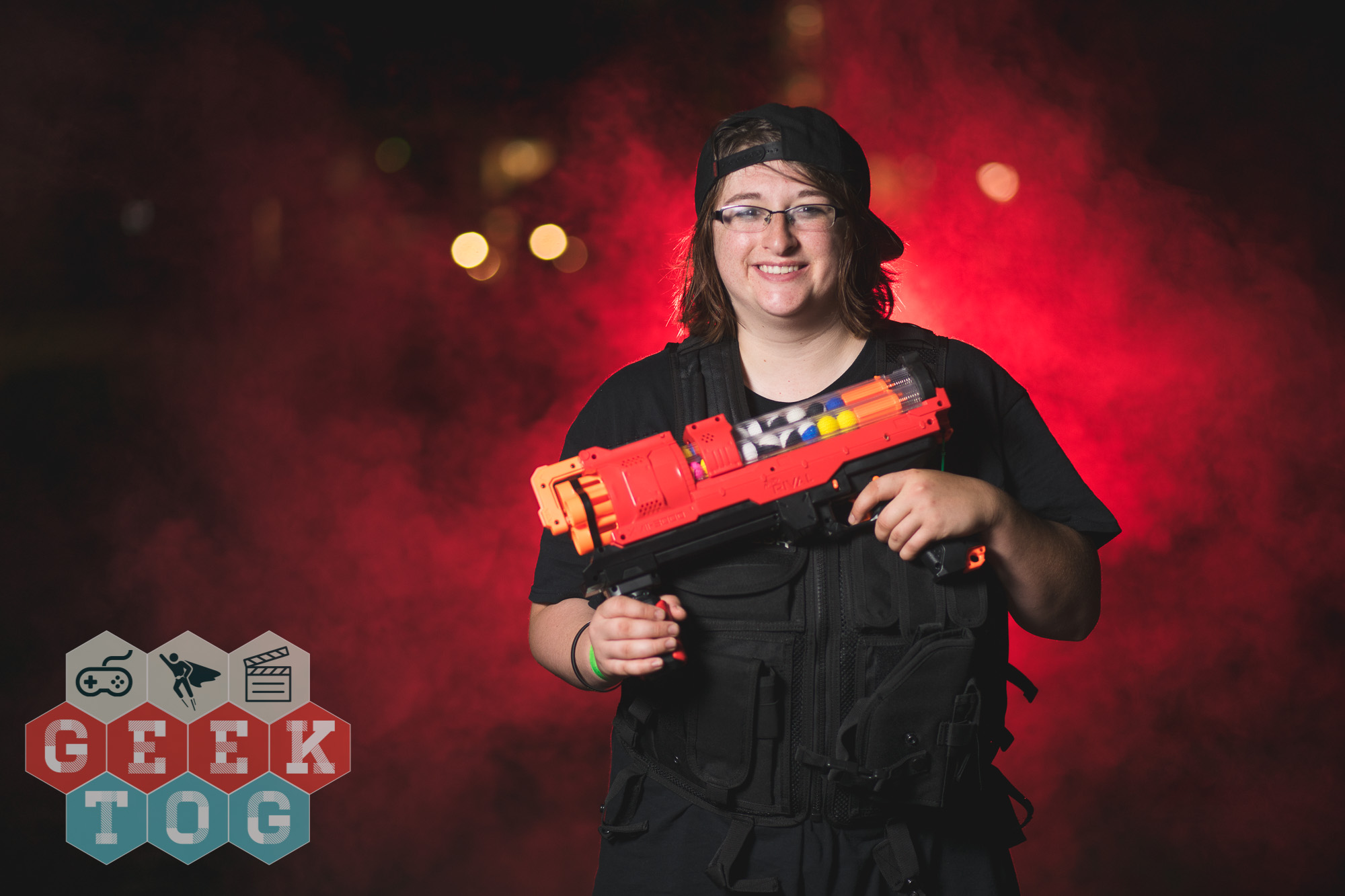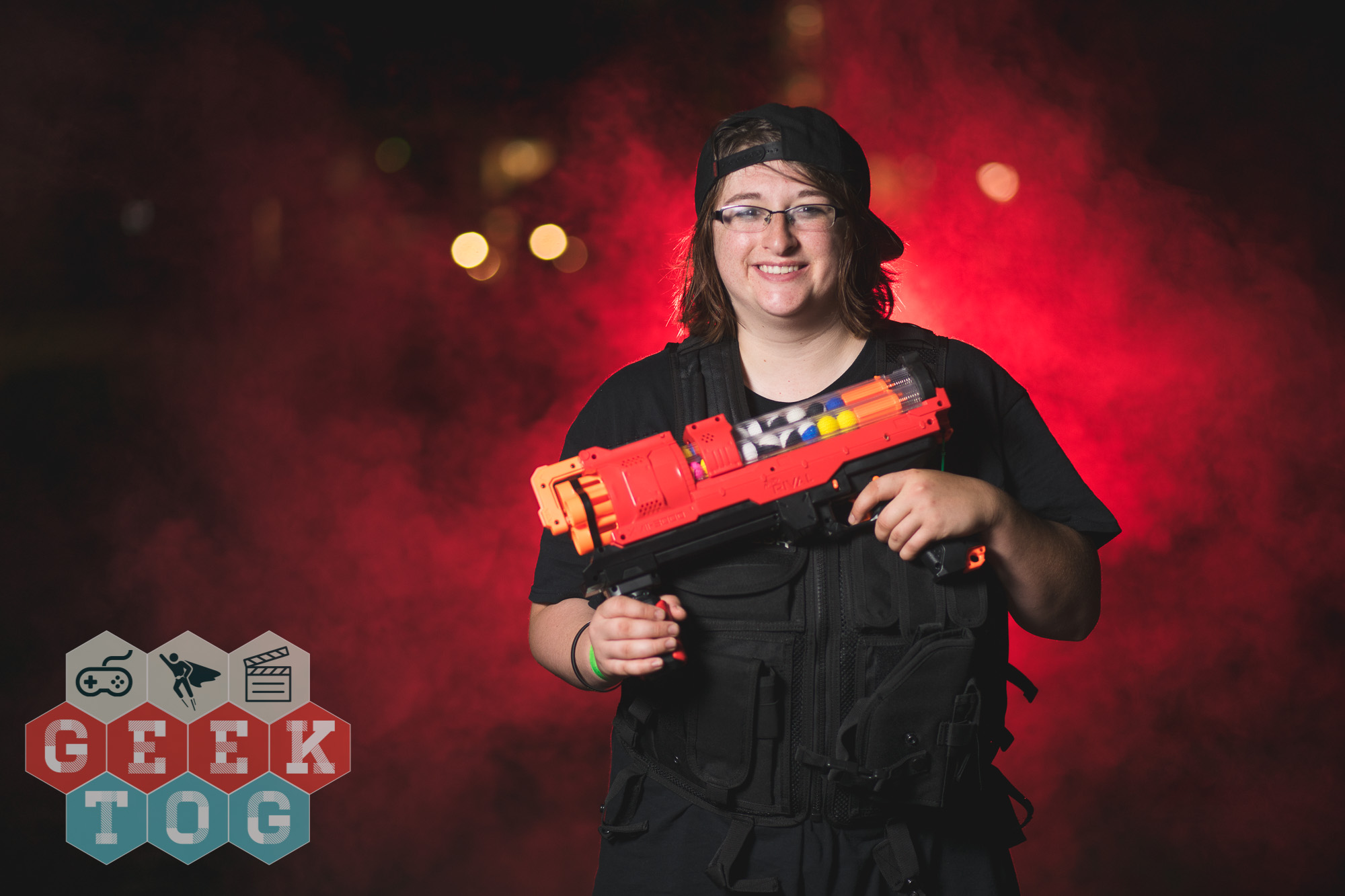 All images are available for FREE DOWNLOAD!
Please consider showing your appreciation by leaving a tip below!
Tips help cover my expenses to be at Endwar as well as wear and tear on my professional gear, which I also use for my full-time business. Your tips are what make it possible for GeekTog to be at events like Endwar!
Much appreciated :-)
Want GeekTog at your next Geeky event? Fill out the form below!
Did you know I do other kinds of photography as well?